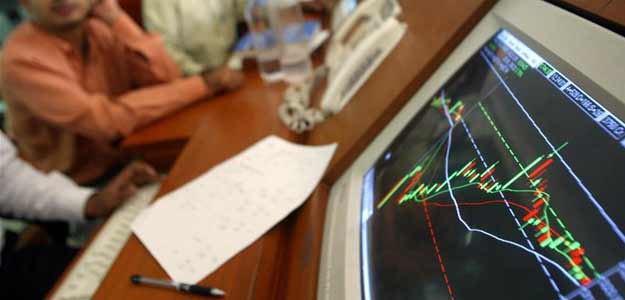 The shares of Sanghvi Movers surged as much as 7 per cent to hit fresh 52-week high of Rs 310 after the stock exchange data showed that mutual funds bought more than 3.5 million shares of the company.
According to the bulk deal data on The Bombay Stock Exchange, three mutual funds namely HDFC Mutual Fund, Sundaram Mutual Fund and Reliance Mutual Fund purchased over 3.5 million shares of Sanghvi Movers.
The data showed, that the HDFC Mutual Fund bought 1.7 million shares, Sundaram Mutual Fund purchased over 1 million shares and Reliance Mutual Fund bought 7,50,000 shares of Sanghvi Motors at price of Rs 261 per share.
According to the company's website Sanghvi Movers is the largest crane rental services company in India and ranked eighth largest in the world by Cranes International.
The stock ended 3.3 per cent higher at Rs 300.