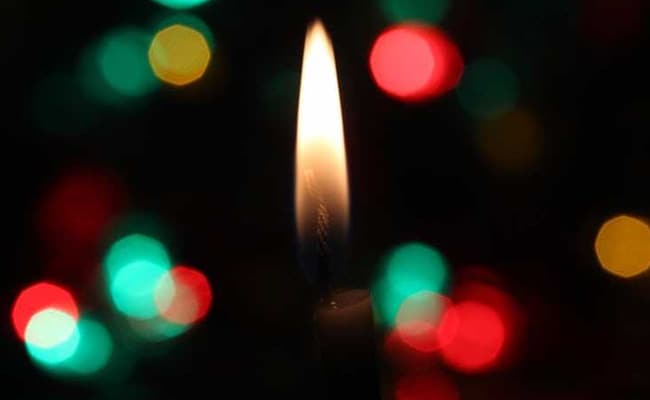 New Delhi: The Nifty50 index is likely to touch a new high of 11,850 after a correction in Samvat 2074, says Kotak Securities in a report based on the benchmark's technical charts. "In the coming weeks or months, Nifty could correct to the levels 9,000 in the worst case scenario. But looking at the overall strength of the market, and excess liquidity in the system, we are expecting 9,400 to act as major support for the market," the domestic brokerage said.

Kotak Securities' Diwali picks
BEML
: The stock has formed an 'inverted head and shoulders' pattern on longer time frame charts, which is an indication of bullish consolidation and is heading for massive up move. The brokerage has a target of Rs 3,500 on BEML, which offers a potential upside of 100 per cent from its current level of around Rs 1,750. The brokerage has given a stop loss of Rs 1,550 for this trade.
ITI
: As per price formation and price extensions, the stock is likely to achieve the levels of Rs 275 (minimum) and Rs 350 on the higher side in next 10 to 12 months, says Kotak Securities. Buy at current levels and add more on dips around Rs 135 with stop loss at Rs 115, the brokerage adds.
Just Dial
: The brokerage recommends a "buy" on Just Dial at current price level of Rs 80 with stop loss at Rs 65. On longer time frame charts, the stock is forming a classic 'Cup with Handle' formation which is a bullish consolidation pattern, the brokerage said. To complete the formation, it must rally minimum to the level of 125, it said.
JSW Energy
: Based on the price formation, the stock is heading towards the price target of Rs 100, Kotak Securities said. It recommends buying the stock at current price level of Rs 80 and adding more on dips to around Rs 74 with stop loss at Rs 65.