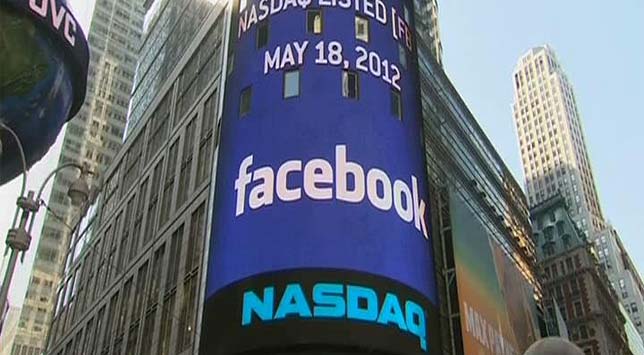 Highlights
The week ahead should see a rally that may take the NSE Nifty up to 5100, the 200 day moving average. This would now act as resistance with the downside or support again coming 4770/4790.
NEW YORK:
Samsung Electronics' mobile division chief JK Shin said on Sunday the South Korean technology giant was still seeking to resolve differences in its international patent war with Apple Inc.

"There is still a big gap in the patent war with Apple but we still have several negotiation options including cross-licensing," Shin told reporters at Seoul airport shortly before his departure for the United States.

Asked about the prospects for Samsung's memory chip business, Shin said the 4G chip shortage was expected to continue until early in the fourth quarter of this year.

Shin is accompanying chief executive Choi Gee-sung, who is scheduled to meet his Apple counterpart Tim Cook in a US court on Monday to resolve patent lawsuits over smartphones and tablets.

Each firm claims its international patents have been infringed by the other.

Copyright @ Thomson Reuters 2012