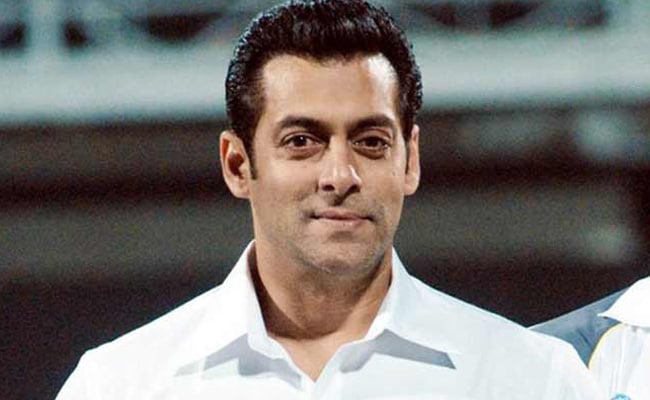 Mumbai:
Bollywood superstar Salman Khan has parted ways with Matrix, which had been handling his work for the past nine years.
Salman has returned to an in-house model for managing his business arrangements, a statement said.
Salman will next do a concert tour of Asia Pacific, which will be spearheaded by his brother and actor Sohail Khan.
The "Dabangg" actor, whose family used to manage his business arrangements, signed up with Reshma Shetty's company nine years ago.
Matrix will continue to service ongoing contracts for Salman as well as conclude deals that are at an advanced stage of negotiation.
Besides producing movies and ads in-house, Salman is also working on launching his own brand of e-bicycles and gym equipment.
On the career front, Salman will next be seen in Kabir Khan's "Tubelight". Also, he is currently shooting for "Tiger Zinda Hai".
(This story has not been edited by NDTV staff and is auto-generated from a syndicated feed.)