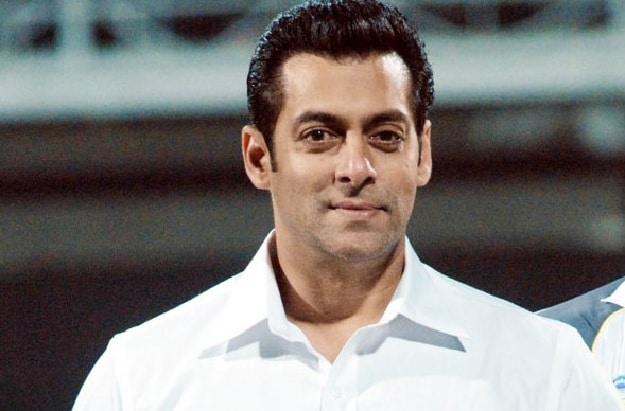 Salman Khan has emerged as the celebrity with the highest earnings in 2014, according to a Forbes list. The actor grossed earnings of Rs 244.5 crore in 2014, according to the magazine.
It is for the first time in three years since Forbes started the rankings that Shah Rukh Khan has been toppled from the top spot. Shah Rukh Khan's money ranking in 2014 dropped to number 2 with earnings of Rs 202.4 crore. His fame rank dropped to seven, leaving his overall ranking at number 3. Salman was number 1 on both counts in 2014- another first, Forbes said.
Celebrities are ranked on two counts - money and fame - in the list. (See full list)
Shah Rukh's slip in the rankings was mainly owing to the fact that he had no film releases in 2014 (The period under consideration was October 1, 2013 to September 30, 2014), whereas Salman Khan had two big releases in the form of Jai Ho and Kick and substantial earnings as a reality television host.
Amitabh Bachchan was second in overall ranking and third in the money rankings with earnings of Rs 196.75 crore. His fame rank was 4.
Indian cricket captain MS Dhoni was ranked at number 4 in overall ranking with earnings of Rs 141.8 crore. His money rank was 5, while his fame rank was 3.
With earnings of Rs 172 crore, actor Akshay Kumar rounded off the top 5.