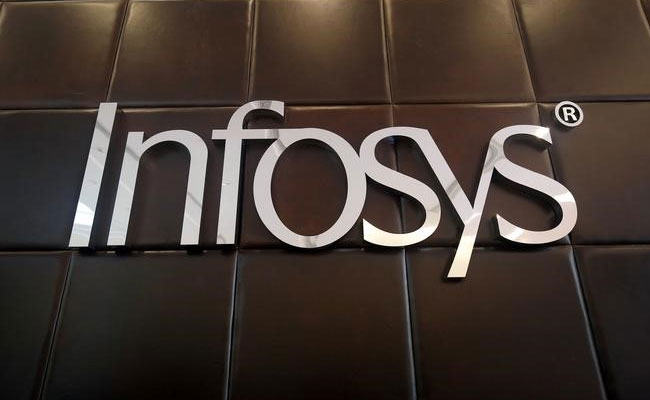 Infosys appointed Salil S Parekh as its new chief executive officer and managing director on Saturday. The appointment comes after a protracted disagreement between top management and founder Narayana Murthy which eventually led to the exit of former CEO Vishal Sikka in August this year. This is the second time the Bengaluru-based company is picking an outsider for the top job. Salil S Parekh who currently works at consultancy firm Capgemini will face many challenges heading India's second largest IT services firm, chief among which are to revive growth and keep the peace between the management and founders.
Here are the three big challenges the incoming CEO and MD will face:
Settle discord between management and founder Narayana Murthy:
Salil S Parekh will have to find a way to settle allegations of corporate governance by company founder Narayana Murthy. While the company board under chairman Nandan Nilekani gave a clean chit to the company's $200 million Panaya acquisition, Mr Murthy has Murthy expressed disappointment that none of the questions raised by him on "poor governance" had been answered by the company's board with transparency.
Slowing growth:
In August, Infosys cut its annual revenue forecast to 6.5 per cent to 7.5 per cent growth for the year ending March 2018 in U.S. dollar terms, versus the 7.6 per cent rise analysts were anticipating. That reduction came even after the company reported a net income of 37.3 billion rupees ($573 million), slightly beating the 35.3 billion rupee revenue projected by analysts.
Before the internal upheaval, Infosys had forecast a 7.1 to 9.1 per cent climb in revenue for the year ending March 2018 on a U.S. dollar basis
Fall in share price:
The boardroom brawl and the exit of former CEO Vishal Sikka shaved billions of dollars off the company's market value as stocks dropped sharply on August 18. Though it has bounced back somewhat Infosys share price is down about 6 per cent since his resignation.