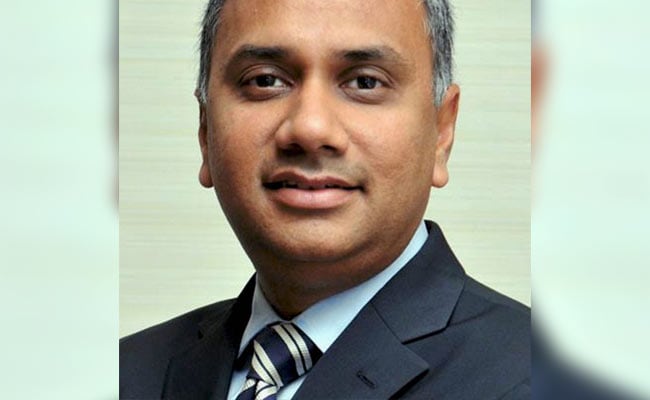 New Delhi:
Salil Parekh is all set to take charge as Infosys CEO on Tuesday as the over $10 billion company looks to bring back the focus on revenue growth and business strategy under the new leadership. Infosys, which spent most part of 2017 handling the public standoff between its high-profile promoters and the past leadership, will also announce its third quarter financials on January 12.
Industry watchers say Parekh's skills in handling multi-cultural work environment, combined with his strong grip on technology and sales, makes him the perfect choice for leading Infosys during this period of transition.
Parekh, 53, is described as a soft-spoken yet determined man by those who know him. He was chosen from over two dozen candidates in a search that lasted about three months and covered a wide canvas of names within Infosys as well as alumni and external aspirants.
The former Capgemini executive's experience in building the IT firm's operations in India and its acquisition of iGate (in 2015) will also be an added advantage for him, they added.
This is the second time -- after Vishal Sikka -- that the company has roped in an external candidate for the CEO role in its over three decade history.
Sikka left Infosys abruptly in August last year, after a prolonged standoff with promoters including the iconic N R Narayana Murthy over allegations of corporate governance lapses and hefty severance packages of former executives.
Parekh will work with non-executive Chairman and co-founder Nandan Nilekani, who was brought in to steady the ship after the resignation of Sikka and other board members, including the then Chairman R Seshasayee.
Interestingly, Parekh's appointment has received a thumbs up from Murthy, who was vocal in his criticism of Sikka and the previous Infosys management.
Besides bringing stability, Parekh will also have to focus on hiring people who are strong in digital technologies and global sales as the IT industry, as also Infosys, is in midst of transformation.
The road-map that Parekh sets on would be keenly watched, not just by investors but the industry as a whole as Infosys reboots to bring back its lost glory.
(Except for the headline, this story has not been edited by NDTV staff and is published from a syndicated feed.)