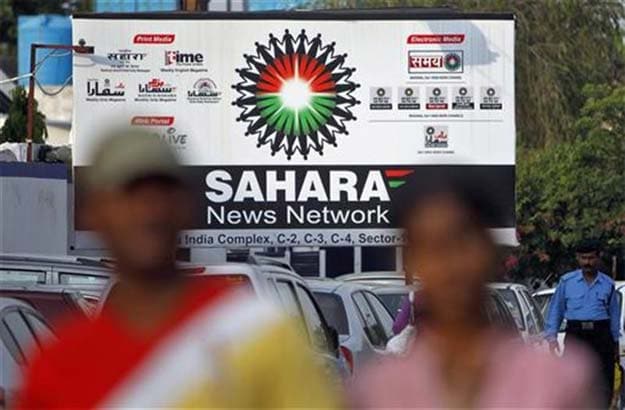 New Delhi:
The Sahara group on Monday filed an affidavit in the Supreme Court stating that it has deposited Rs 3,117 crore so far with the Securities and Exchange Board of India (Sebi).
It also said it is trying to raise more money to meet the condition of paying Rs 5,000 crore to get bail for its chief Subrata Roy.
Sahara counsel Keshav Mohan told PTI that the group filed an affidavit in the apex court informing it that the company has so far raised Rs 3,117 crore and deposited the amount with capital market regulator Sebi.
Mr Roy and two directors were sent to judicial custody on March 4 for failure of two group companies - SIRECL and SHICL - to comply with the court's order to return to investors Rs 24,000 crore that they had collected through optionally fully convertible debentures (OFCDs).
The apex court had ordered that Mr Roy can be released on bail after depositing Rs 10,000 crore with Sebi, out of which Rs 5,000 crore was to be deposited in cash and a bank guarantee for the remaining amount.