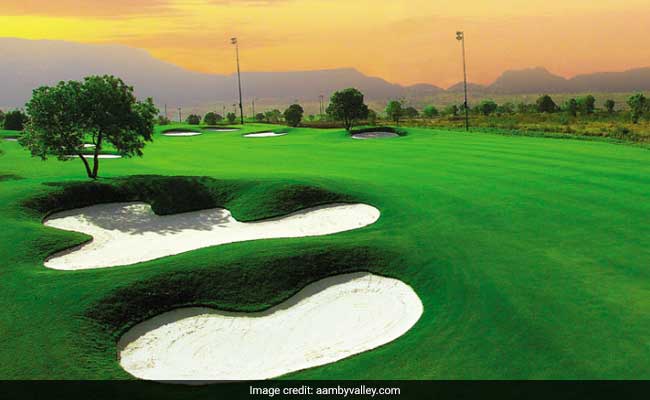 Capital market regulator Sebi petitioned Supreme Court for contempt action against Sahara, alleging that the group is obstructing auction of Aamby Valley. "Sahara is obstructing auction of Aamby Valley, ordered by the court. We seek contempt action against Sahara. The petition may be listed for hearing," Sebi's lawyer Pratap Venugopal told Supreme Court, seeking contempt action against Sahara chief Subrata Roy and six other directors and Amby Valley Limited. Justice Ranjan Gogoi said he will consult the other judges hearing the Sahara case before fixing a date of listing for the matter.
Last month, the Supreme Court had rejected a plea by Sahara Group to stop the auction of its Aamby Valley project. Spread over 8,900 acres, Aamby Valley, near Pune, is Sahara's flagship project comprising luxury resorts and an airport and valued at around Rs. 38,000 crore.
The capital market regulator in its petition said that the Aamby Valley Limited has been declared lock out just a few days before the auction. Amby Valley Limited, the petition said, wrote to the police saying they don't have money and can't manage security of the valley and asked police to take over it. Now with the police having taken over the valley, the auction has gone for a toss, the petition added.
Sahara chief Subrata Roy, who has spent almost two years in jail, has been on parole since May 6 last year. The parole was granted the first time to enable him attend the funeral of his mother. It has been extended since then.
Mr Roy was arrested in March 2014 for the failure of two Sahara group companies - Sahara India Real Estate Corporation Ltd and (SIRECL) and Sahara Housing Investment Corp Ltd (SHICL) - to comply with the court's 2012 order to return Rs. 24,000 crore to their investors.