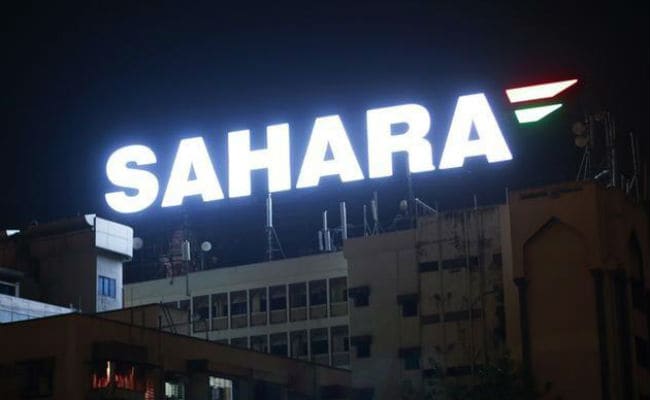 New Delhi: A Sahara Group company has been directed by the apex consumer body to refund over Rs 1.43 crore to a home buyer for its failure to give possession of a bungalow in one of its housing projects near Nagpur.

The National Consumer Disputes Redressal Commission (NCDRC) held Sahara Prime City Ltd (SPCL) deficient in rendering services to the complainant and Maharashtra native Sadhana, who failed to get possession of the bungalow in the 'Sahara City Homes' project despite paying the full amount.

"There is no evidence of the possession having been delayed on account of reasons and circumstances beyond the control of the opposite party (SPCL). Therefore, the opposite party is clearly deficient in rendering services to the complainants by not offering possession of the bungalow.

"The complainants cannot be compelled to wait any more for possession of the said bungalow and are entitled to seek refund of the amount paid by them to SPCL, along with appropriate compensation," the NCDRC bench presided by Justice V K Jain said.

According to the complaint filed by Sadhana, she had booked a residential bungalow in the Nagpur-based housing project of Sahara for a payment of Rs 1,43,56,000 and an allotment letter was issued by the firm on March 2, 2009.

As per the letter, the possession of the bungalow was to be delivered within 38 months from the date of allotment that was by May 2, 2012.


However, the firm not only failed to hand over the possession but could not even complete the construction.
In its order, the NCDRC noted that the Sahara firm did not file any reply within 45 days from the date on which they were served notice because of which their right to file a written reply was closed.
The commission also directed the firm to pay Rs 10,000 as litigation cost to the complainant.
(Except for the headline, this story has not been edited by NDTV staff and is published from a syndicated feed.)