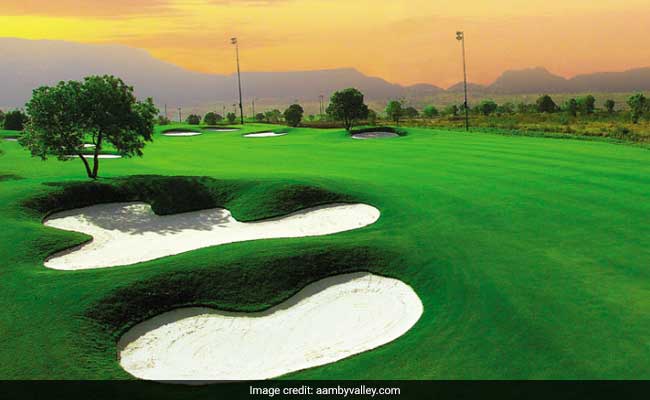 The Supreme Court on Thursday allowed Sahara Group to sell properties in any parcel of its choice at the Aamby Valley City Project in Maharashtra by May 15, reported PTI. The sale of property has to be completed on or before May 15 and proceeds must be deposited in SEBI-Sahara refund account, ordered the apex court. A special bench headed by Chief Justice Dipak Misra said that if the Sahara Group fails to sell its property by May 15, the Bombay High Court's official liquidator will proceed with the proposed auctioning process to sell the property.
The Supreme Court in February had allowed the Sahara's project Aamby Valley to be split it into small parcels of land as there were no takers for the purchase of entire township. The order was issued after the liquidator, the Bombay High Court, made a submission before the top court that the entire landmass of Aamby Valley failed to draw any takers despite ample publicity of the intent to sell it via two advertisements published in 142 dailies.
Also Read: Get Sahara's Aamby Valley Auctioned, Supreme Court Tells Bombay High Court Receiver
Spread over 8,900 acres, Aamby Valley is Sahara's flagship project comprising luxury resorts and an airport and valued at around Rs 38,000 crore.
Also Read: Sahara's Aamby Valley To Be Auctioned In Parts, Says Supreme Court
Markets regulator Securities and Exchange Board of India (SEBI) said that the Sahara Group owes Rs. 11,569 crore to investors, a claim which the group disputes. The Sahara Group told the top court that only Rs. 4, 657 crore is the outstanding amount.