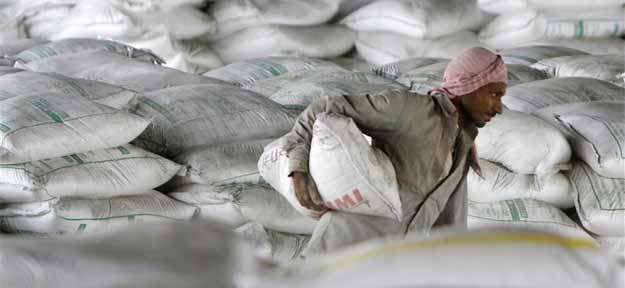 Shares of Sagar Cements jumped as much as 5.6 per cent to hit intraday high of Rs 710 after the company announced plans to acquire a grinding unit owned by Toshali Cements Private Limited.
Hyderabad-based Sagar Cements in a statement issued to the Bombay Stock Exchange said, "The board has accorded its 'in principle' approval for the acquisition of the entire assets in the grinding unit of 181,500 tons per annum capacity in Bayyavaram, Andhra Pradesh, owned by M/s Toshali Cements, Hyderabad, at a cost of around Rs 60 crore (including transaction cost)."
After acquisition, company proposes to increase the capacity of grinding unit to 3 lakh tonnes per annum.
The acquisition will enable Sagar Cements to save on logistical cost and to introduce slag cement to cater markets in Vishakhapatnam, Vizianagaram, Srikakulam and parts of Orissa.
Sagara Cements ended at Rs 683.75, up 1.7 per cent.