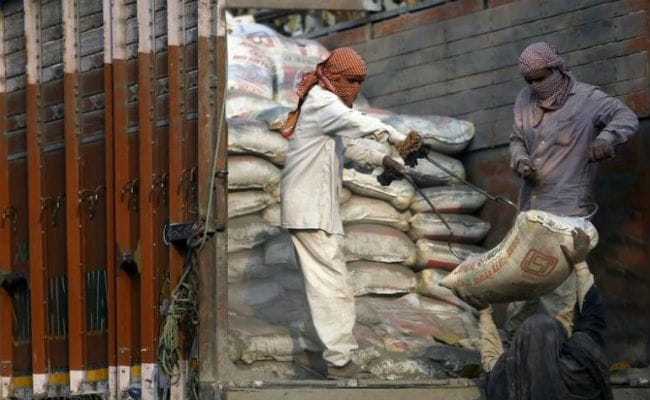 Shares of Sagar Cements surged as much as 17.66 per cent to hit intraday high of Rs 729.50 after the company fixed price of the preferential issue of 6,11,986 equity shares at Rs 800/share.
South India-based Sagar Cements' board of directors last month approved fund-raising plan, which was primarily meant for expanding the capacity of the company's grinding unit at Bayyavaram in Andhra Pradesh to 1.5 million tonnes from the present Rs 3 lakh tonne level at a cost of around Rs 167 crore.
Preferential issue is for raising a sum not exceeding Rs 300 crore by way of issuance of securities, inter-alia, to fund the expansion of the grinding unit at Bayyavaram and to set up a coal-based captive power unit at Mattampally plant.
As of 12:55 p.m., shares of Sagar Cements traded 17 per cent higher at Rs 725, outperforming the Nifty which was up 0.2 per cent.