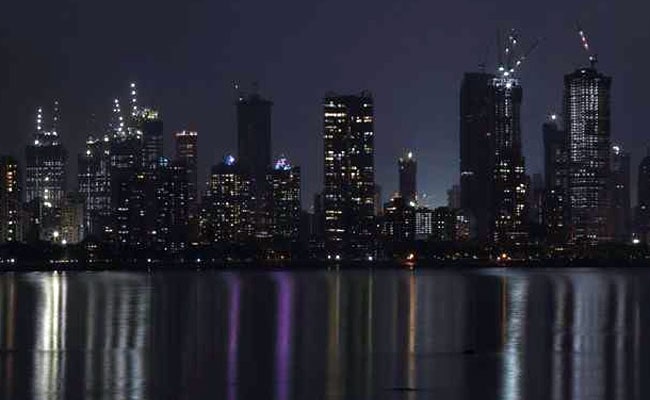 S&P Global Ratings today kept India's sovereign rating unchanged at 'BBB-' with stable outlook, citing vulnerabilities stemming from low per capita income and high government debt balances strong GDP growth. After Moody's recent upgrade, there were expectations that S&P may upgrade India's sovereign rating.
"Despite two quarters of weaker-than-expected growth, India's economy is forecast to grow robustly in 2018-2020 and foreign exchange reserves will continue to rise. Nevertheless, sizable fiscal deficits, a high net general government debt burden, and low per capita income detract from the sovereign's credit profile," S&P said.
Moody's Investors Service had last week upgraded India's sovereign credit rating for the first time in nearly 14 years, saying continued progress on economic and institutional reforms would boost the country's growth potential. Moody's lifted India's rating to Baa2 from Baa3 and changed its rating outlook to stable from positive, saying that risks to India's credit profile were broadly balanced.
The Indian stock market and the rupee have rallied since Moody's upgrade. Last month, the World Bank had moved India up 30 places in its annual ease of doing business rankings.
S&P said that "upward pressure on the ratings could build if the government's reforms markedly improve its net general government fiscal out-turns and so reduce the level of net general government debt. Upward pressure could also build if India's external accounts strengthen significantly."
However, the rating agency warned that downward pressure on the ratings could emerge if "GDP growth disappoints, net general government deficits rose significantly; or if the political will to maintain India's reform agenda significantly lost momentum."
(With Agencies Inputs)