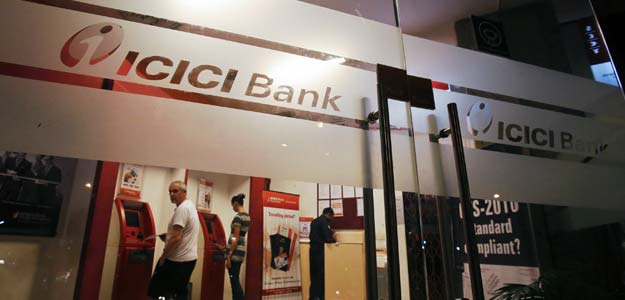 New Delhi
: Global rating agency Standard & Poor's (S&P) on Monday assigned investment grade rating (BBB-) to a proposed issue of dollar-denominated bonds of ICICI Bank, India's largest private sector lender.
The bank proposes to raise dollar-denominated senior unsecured notes under its $7.5 billion Global Medium-Term Note (GMTN) programme.
The 'BBB' rating reflects adequate capacity to meet financial commitments.
The proposed notes will constitute direct, unconditional, unsecured, and unsubordinated obligations of India-based ICICI Bank, S&P said in a statement.
"The rating on the notes is subject to our review of the final issuance documentation," it said.
Another rating agency Moody's has also assigned investment grade 'Baa3' rating to bank with a positive outlook to bond programme.
The drawdown will be carried out from its Dubai International Financial Centre (DIFC) branch, and the bonds will be listed on the Singapore Stock Exchange.
The rating is underpinned by the bank's solid franchise as India's largest private sector bank by assets, as well as its strong capitalisation, liquidity, and earnings profile, Moody's said.
It also takes into consideration the challenging domestic operating environment, which could lead to a further deterioration in the asset quality and high buffers to withstand further asset quality deterioration including strong pre-provision income generation, high loan loss coverage levels and high levels of capitalization, it added.