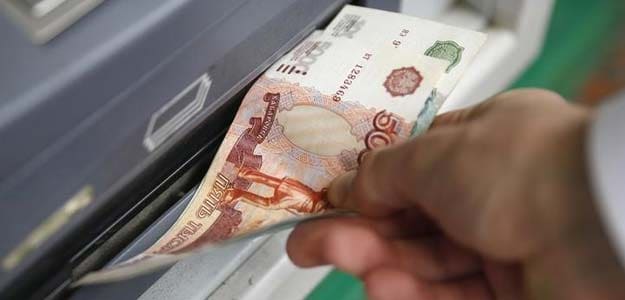 Moscow: Russian Economy Minister Alexei Ulyukayev sees inflation at 10 per cent by the end of next year, he told Rossiya 24 television on Friday, as the rouble crisis persists.
Russia has been forced to support banks and hike interest rates in recent weeks to try to arrest the currency's slide and avoid spiraling inflation after years of stability, a situation that could threaten President Vladimir Putin's popularity.
A slumping oil price and Western sanctions have sent the currency down 40 per cent against the dollar this year.
"The inflation forecast is tough, high. We forecast the level of 10 per cent at the end of the year (2015)," Mr Ulyukayev said, noting that inflation would remain in double digits throughout 2015, peaking at the end of the first quarter or in the second quarter.
Putin's economic aide Andrei Belousov said on Thursday that annual inflation was at 10.4 per cent and could reach about 11 per cent by the end of the month, hurdling the psychologically significant 10 per cent mark for the first time since the 2008-09 global financial crisis.
Copyright @ Thomson Reuters 2014