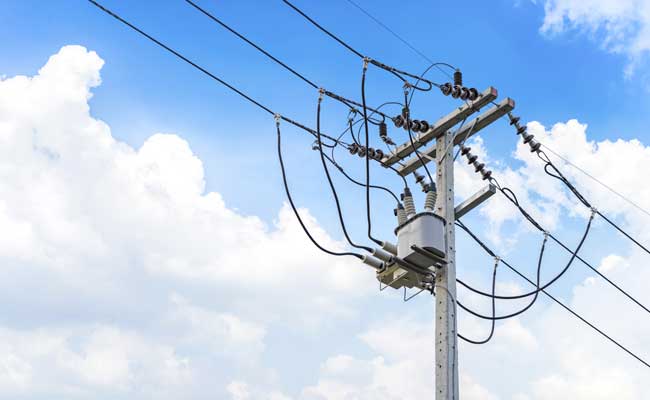 New Delhi:
State-run Rural Electrification Corp has received shareholders' approval to raise up to Rs 65,000 crore via bonds over the next one year.
The special resolution was passed at the company's annual general meeting held on September 18, 2017, REC said in a regulatory filing.
The resolution was passed with 93.6 per cent votes in favour of the proposal.
REC had proposed to raise funds through private placement of unsecured/secured non-convertible bonds/debentures up to Rs 65,000 crore during a period of one year from the date of passing of this resolution.
The funds would be raised in one or more tranches, it had said.
The shareholders have also approved the special resolution for REC to enter into related party transactions.
This will allow the company to enter into contracts/arrangements or transactions with its arm, Energy Efficiency Services Ltd (EESL) or any other associate company in the next one year.
However, it is provided that the cumulative value of such transactions shall not exceed two per cent of the turnover of REC for the immediately preceding financial year, i.e. FY2016-17.
(This story has not been edited by NDTV staff and is auto-generated from a syndicated feed.)