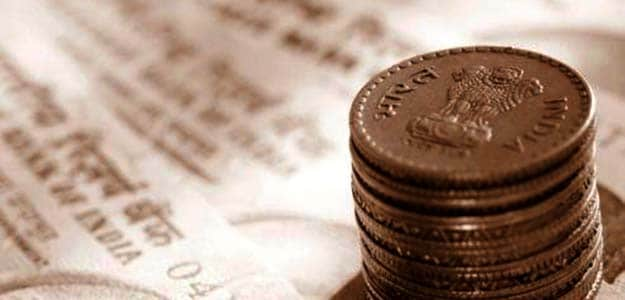 Mumbai:
The rupee was lower in opening trades, tracking losses in most Asian currencies and regional stocks, dealers said. The pair was at 54.89/90 versus its last close of 54.70/71.
Any possible central bank intervention will be watched after talk about the Reserve Bank of India (RBI) selling dollars in the last session, a dealer at a foreign bank said. The pair is likely to closely track euro moves, dealers said.
Nifty futures in Singapore were up 0.07 per cent, while MSCI's Asia ex-Japan index was down 0.05 per cent.
Most Asian currencies, including the South Korean won and the Singapore dollar, were weaker.
The yen steadied in early Asian trading on Friday after plunging to a six-and-a-half-month low against the dollar in the previous session on expectations a new Japanese government would put pressure on the Bank of Japan to ease further.

Copyright @ Thomson Reuters 2012