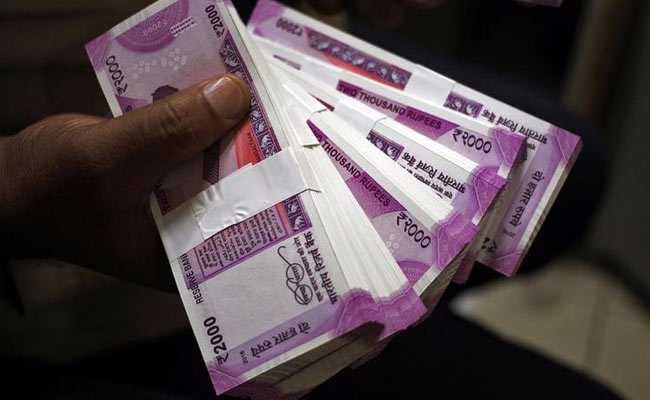 The rupee (INR) rose to a five-month high of 63.62 against the US dollar (USD) today. This is the highest value of the rupee (INR) against the US dollar (USD) since August 2017. On Monday, the rupee kicked off the New Year on a bullish note by surging to 63.68 a dollar, gaining 19 paise against its US counterpart (USD). Globally, the US dollar fell against major currencies today. The rupee's gains were capped as the performance of domestic stock markets were muted today. The rupee traded in the range of 63.76 to 63.62 against the US dollar today. At 1:22 pm, the rupee was trading at 63.66 against the USD.

5 things to know about INR's (rupee) gain against USD (US dollar) today:
1) The dollar languished near a three-month low versus a basket of major currencies today, as global markets reopened at the start of 2018. The dollar's index against a basket of six major currencies stood at 92.162. On Friday it had slipped to as low as 92.080, the weakest level since Sept. 22.
2) Traders said that increased selling of the American currency by banks and exporters lifted the rupee against the dollar.
3) For the whole of 2017, the US dollar (USD) index slid more than 9.8 per cent, the greenback's worst annual performance since 2003. The dollar (USD) retreated in 2017, partly because economic growth picked up outside the United States, with other countries' central banks moving towards tighter monetary policy, lessening the perceived divergence between the Federal Reserve and others.
4) The rupee had risen almost 6 per cent against the US dollar in 2017, buoyed by strong inflows into Indian capital markets. Besides that the dollar had also wilted against other global currencies.
5) In first quarter of 2018, rupee could be mildly positive against US dollar up to 63.00 levels, says forex advisory firm IFA Global. "But on back of global growth and stronger data, US Fed along with other central banks could move towards rate hike and balance sheet trimming. This can be seen capping the rupee's gains above 62.50 levels in remaining quarters or till end of 2018. Overall, view remains positive for Rupee in 2018," the forex advisory firm added.
(With Agency Inputs)