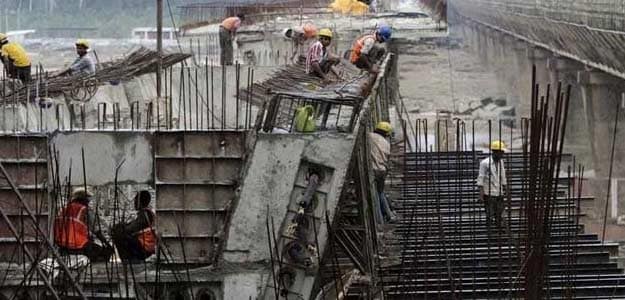 New Delhi:
Hinduja Group company Hinduja Foundries today said it plans to raise up to Rs 400 crore through issuance of securities.
"The Board of Directors of the company at its meeting held on January 13, 2016, have resolved to raise funds for the operation of the company up to Rs 400 crore by way of issue of securities," Hinduja Foundries said in a BSE filing.
It further said, "The Board resolved and authorised the finance committee, being a committee of the directors for the purpose of deciding the details of the issue of Securities.
The decision of the finance committee shall be notified to the stock exchange immediately on conclusion of the meeting of the committee of Directors." The company added it will seek shareholders' approval for raising funds through the postal ballot process.
Shares of Hinduja Foundries closed at Rs 34.40 on Thursday, up 3.39 per cent from previous close on BSE.