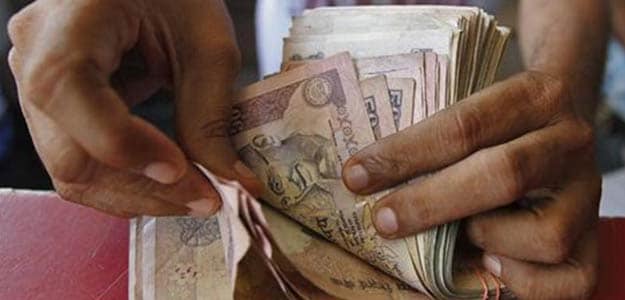 The rupee saw its biggest single-day decline in nearly a month on Thursday as the euphoria over the budget was washed away by the sharp fall in European shares while key stop-losses were also triggered.
Prime Minister Narendra Modi's new government on Thursday unveiled a maiden budget that seeks to revive growth and curb borrowing, but left open questions on how it would reduce the fiscal deficit and restore investor confidence.
The partially convertible rupee closed at 60.19/20 per dollar versus its close of 59.75/76 on Wednesday after earlier gaining to a one-week high of 59.57. The 0.8 per cent fall in the unit is the biggest single-day fall since June 13.
Europe's debt-sodden periphery was back at the top of the list of financial concerns on Thursday, troubles around Portugal's biggest listed bank pushing shares sharply lower and quelling demand for an issue of bonds by Greece.
Copyright: Thomson Reuters 2014