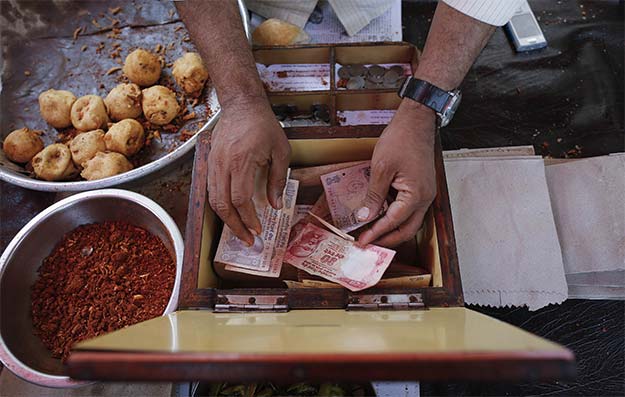 The rupee was trading at 60.08, higher than its previous close of 60.17/18 on foreign inflows and absence of any Reserve Bank intervention so far, dealers said. It had touched 60.06 earlier in the session
Overseas investors bought Indian shares worth $214.42 million on Monday, their biggest single-day buying since June 12, provisional exchange data shows.
Also, the USD/INR pair was tracking losses in the dollar versus other Asian currencies.
The dollar wallowed close to seven-week lows against a basket of major currencies on Tuesday, with the greenback pressured by doubts about the strength of the US economic recovery.
However, the rupee is expected to continue to remain in a tight range ahead of the budget on July 10 with the geo-political situation in Iraq and central bank intervention at 60 level being closely monitored.
The rupee is seen holding in a 60 to 60.40 range during the session.
Copyright: Thomson Reuters 2014