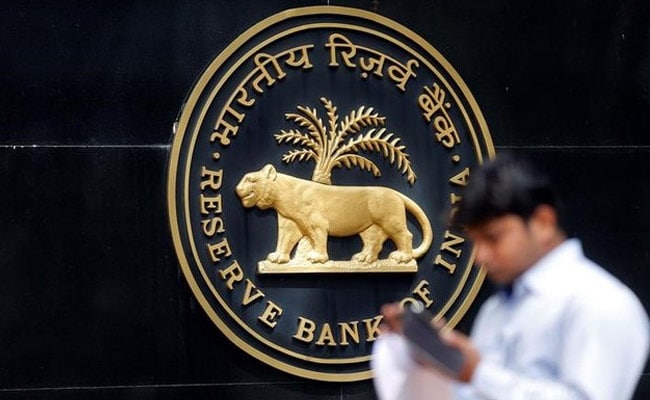 Mumbai:
The Reserve Bank of India (RBI) continued to intervene more actively in the currency derivatives market than the spot market in September, as it aimed to stem a sharp fall in the rupee and avoid tightening cash conditions in the banking system.
Data released on Thursday showed the RBI sold $7.09 billion in the forward dollar-rupee market in September, the highest monthly sales this year, compared with $4.95 billion in August. This is the second straight month for the RBI to intervene more in the derivatives market than spot.
In the spot exchange rate market, the RBI sold a net $31 million in September, compared with $2.32 billion in August, data showed. In the currency futures market, the RBI's net outstanding sales stood at $1.27 billion, compared with $1.14 billion in August.
The rupee has declined about 11 per cent since the start of the year, making it the worst performer in Asia, stung by high oil prices and large foreign dollar outflows.
However, the pace of fall has slowed as oil prices eased. The rupee lost 2.1 per cent in September, compared with a drop of 3.6 per cent in August, the worst since August 2015. In October, the rupee weakened by about 2 per cent, while so far in November the pace of fall further slowed to 0.4 per cent, according to Refinitiv data.
The rupee ended at 71.9750 to the dollar on Thursday, compared with 72.30 on Wednesday.