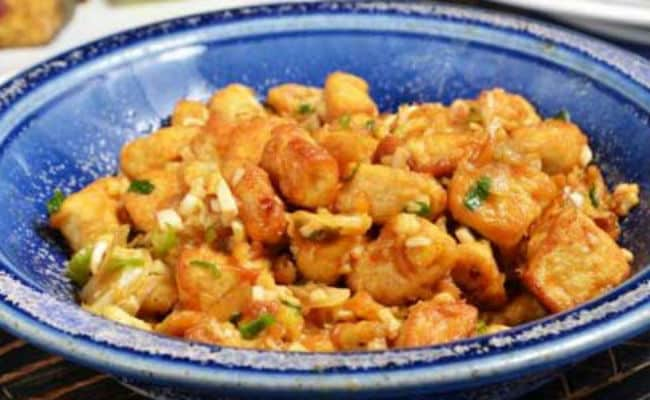 Shares of yoga guru Ramdev promoted - Ruchi Soya - were locked in a five per cent upper circuit at Rs 1,254.05 on the BSE for third day in a row after the company on Wednesday said that Ruchi Soya has forayed into Nutraceuticals under joint brand name of Patanjali - Nutrela. "Continuing with the diversification of its product portfolio, Ruchi Soya Industries Limited has forayed into the Nutraceuticals & wellness products segment," the company said in a press release.
Initially, Ruchi Soya will be manufacturing 10 products namely Vitamin B12, Iron complex, Vitamin D, Vitamin C & Zinc complex, Daily active, Daily Energy, Weight Gain and Omega and shall soon introduce additional products in the market, Ruchi Soya said.
Ruchi Soya has proposed to use joint branding of Patanjali and Nutrela for packaging, promotion, advertising and marketing the range of initial ten products. The Company has obtained a non-exclusive renewable license to use the "Patanjali" brand for which Ruchi shall pay PAL a royalty of 1 per cent of the net manufactured volume.
Ruchi's nutraceutical product range will have unique positioning in the market. The entire product range offers 100 per cent vegetarian nutrition. Ruchi is using quality ingredients and these products are GMO free, gluten free with no added artificial flavour or colour, Ruchi Soya added.
As of 12:35 pm, Ruchi Soya shares were locked in five per cent upper circuit with pending buy orders of 15,789 shares.