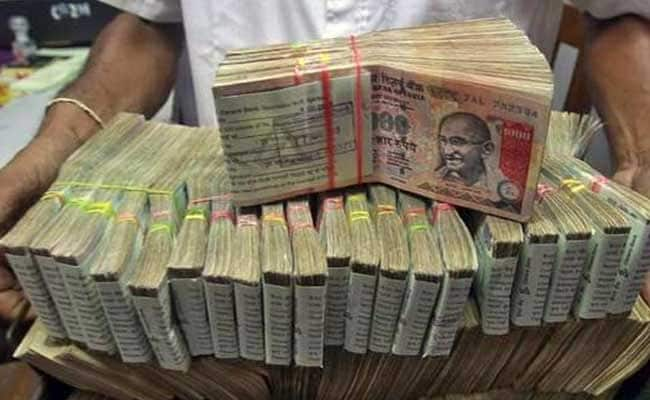 Prime Minister Narendra Modi on Tuesday in a surprise announcement said that Rs 500 and Rs 1,000 notes would be withdrawn from Tuesday-Wednesday midnight as part of a crackdown on black money. "Black money and corruption are the biggest obstacles in eradicating poverty," PM Modi said in an address to the nation.
Here are 10 things to know:1)
People holding notes of Rs 500 and Rs 1,000 can deposit them in their bank and post office accounts from November 10 till December 30 without any limit. There will be a limit on withdrawal of Rs 10,000 per day and Rs 20,000 per week.
2)
On November 9 and in some places on November 10, ATMs will not work. In the first few days, there will be a limit of Rs 2,000 per day per card. New Rs 500 and Rs 2,000 denomination notes will be introduced later.
3)
People exchanging old notes of Rs 500 and Rs 1,000 at any bank or post office have to show their ID proof. The limit for this is Rs 4,000 up to November 24.
4)
Those unable to deposit their notes of Rs 1000 and Rs 500 notes by December 30 can change the notes till March 31, 2017 by furnishing ID proof.
5)
This is bold and powerful move by the government to fight black money, said Economic Affairs Secretary Shaktikanta Das.
6)
Mr Das also said that the move will stop the use of fake currency notes for terror financing.
7)
The RBI will issue new currency notes from November 10.
8)
Banks will remain closed tomorrow.
9)
For 72 hours till November 11 midnight, government hospitals will continue to accept old Rs 500 and Rs 1,000 notes for payment.
10)
For 72 hours, railway booking counters, petrol pumps, government buses and airlines will accept the old notes for purchase of tickets.