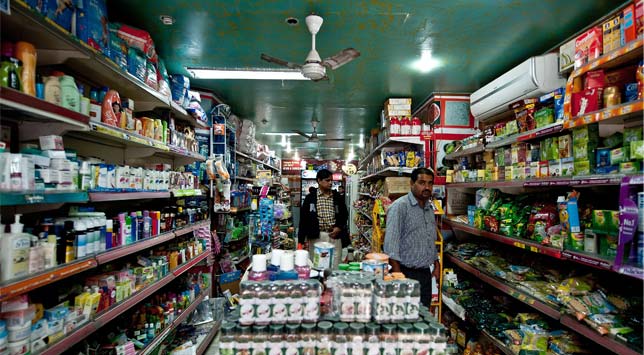 Highlights
The Dow Jones industrial average closed down 89.23 points, or 0.7 percent, at 12,801.23. The broader Standard & Poor's 500 finished down 9.31 points to 1,342.64. It was the first losing week for S&P this year.
New Delhi:
In an effort to improve the power situation in Gurgaon, the Haryana government has prepared a comprehensive plan of Rs 437 crore to set up 12 new power sub-station besides upgrading six existing ones.
Deputy Commissioner, Gurgaon, P C Meena said that out of the 12 new power sub stations, the work has already been started on four. "Two sub stations would be set up by private players," he added.
Meena said that the proposed six new power substations include a GIS sub station which would be set up in Sector 20.
"It will benefit power consumers in Udyog Vihar Phase II, Sector 25, 23, 21, 22 and 17," he added.
As per the plans, similar GIS based 220 KV sub-stations would be set up in Sector 57 and 33. Meena said that all the three 220 KV sub-stations would be gas-based and each would cost Rs 75 crore.
He added that one of 220 KV sub station and five 66 KV sub stations would be augmented. The entire process would cost Rs 18 crore.
The upgradation of 220 KV Daultabad sub station will benefit residents of Palam Vihar, sector 10 A, 9, 4, 5, 7, 2 and 23.
The 66 KV substations proposed to be upgraded include sub-stations of Maruti Udyog, Sector 23 A, 28, 34 and 15 (II).