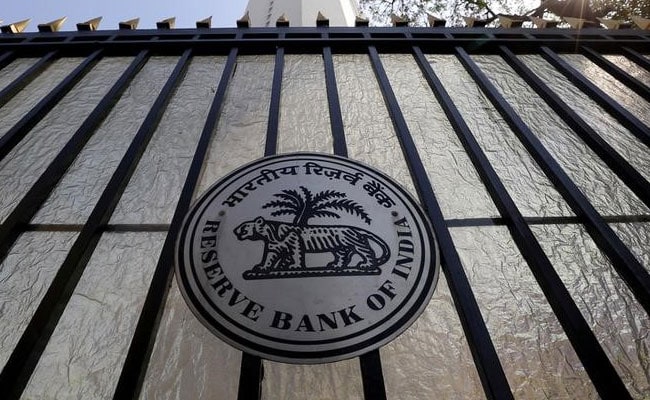 Highlights
Rs 200 notes to significantly ease transactions, say experts
RBI had reportedly decided to bring in Rs 200 notes in March
Government scrapped Rs 1,000, Rs 500 notes in November last year
Rs 200 notes could make their debut soon with the government notifying the new currency note. Experts say Rs. 200 notes will significantly ease transactions. "In exercise of the powers conferred by sub-section (1) of section 24 of the Reserve Bank of India Act, 1934 and on the recommendations of the Central Board of Directors of the Reserve Bank of India, the Central Government hereby specifies the denomination of bank notes of the value of two hundred rupees," according to Finance Ministry's notification issued in the Gazette of India.
The Reserve Bank of India (RBI) had reportedly decided to bring in the Rs 200 notes in March, after consulting with the Finance Ministry. A Press Trust of India report had earlier said that there is no immediate plan to re-introduce Rs. 1,000 notes.
Last year in November, the government had demonetised the old 500 and 1,000 rupee notes. This exercise of printing Rs. 200 denomination notes is being undertaken to further improve the currency situation in the country, the report said, adding the problem people are facing due to high-value Rs. 2,000 notes would also be taken care of with the circulation of Rs. 200 notes.
In a surprise announcement, Prime Minister Narendra Modi announced scrapping of old notes of Rs. 1,000 and Rs. 500 denomination, wiping out over 85 per cent of the cash in circulation. The move was aimed at checking black money, counterfeit notes and terror financing.