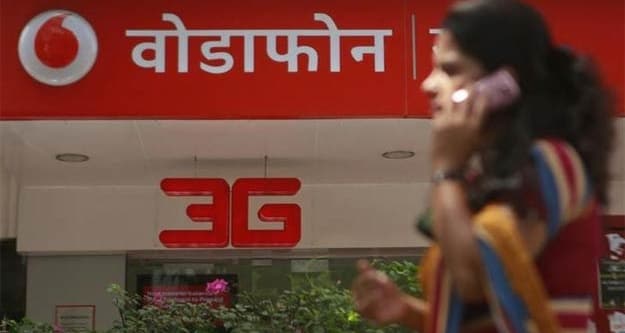 New Delhi
: The government has appointed international lawyer Rodrigo Oreamuno to arbitrate on its behalf in a tax case worth Rs 20,000 crore with British telecom major Vodafone.
Costa Rica-based Mr Oreamuno replaces former Chief Justice of India R C Lahoti who had in May recused himself.
"Rodrigo Oreamuno has been named as the arbitrator from the Indian side," a source said when asked if the government has decided on an arbitrator in the Vodafone case.
Vodafone has already named Yves Fortier of Canada as its nominee on the panel.
Mr Oreamuno and Mr Fortier would now name a third arbitrator, who will act as a chairman of the tribunal for the case.
The government had in June 2014 appointed former Chief Justice of India R C Lahoti as arbitrator in the tax dispute case. However, in May 2015 Lahoti recused himself from the arbitration process.
The government and Vodafone had earlier this year decided on the third arbitrator - Abdulqawi Ahmed Yusuf of the International Court of Justice. He, however, declined to be part of the three-member panel in June.
Following an international arbitration notice by Vodafone, the previous UPA government in May 2014 withdrew its conciliation offer to settle the tax dispute.
Government had earlier approved conciliation with Vodafone in June 2013 in a bid to resolve the capital gains tax dispute.
While the basic tax demand was Rs 7,990 crore, the total outstanding, including interest and penalty, is estimated to have risen to Rs 20,000 crore.
The Supreme Court had ruled in Vodafone's favour in 2012, saying the company was not liable to pay any tax over the acquisition of assets in India from Hong Kong-based Hutchison.
The government, however, amended the tax laws with retrospective effect following the Supreme Court judgement and claim taxes.