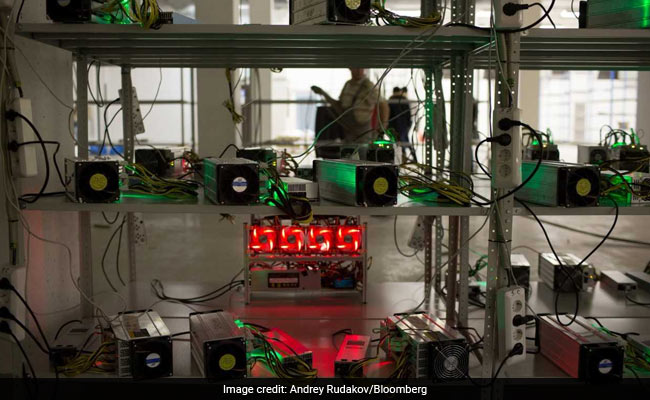 Highlights
Ripple price races towards $4 per coin
Ripple's market cap is over $140 billion on Thursday
Ripple's price has been rising consistently since December 30
Ripple's (XRP) price fell 8% for the second day in a row to touch $3.07 per coin. This happened two days after the cryptocurrency posted heavy gains to trade around $3.81. The market capitalisation of digital currency is still second in the entire cryptocurrency market, next to bitcoin that has a market cap of around $250 billion. The ripple's price has been rising consistently since December 30 last year when it closed at $2.16 per coin. The next day, the price rose to $2.30. On the first day of 2018, the price jumped to $2.39. On January 2, the price was $2.48. On Wednesday (January 3), the ripple price hit $3 for the first time before closing at $3.11. On Thursday, the price is racing towards $4 per coin.
In 2017, the ripple price jumped by 3,500 times. On Thursday, ripple is priced around $3.80, litecoin can be bought for $231, while bitcoin is available for a whopping $14,468. However, in the beginning of 2017, the prices of bitcoin, litecoin and ripple were $1,000, $4.3 and $0.006311, respectively. This means, ripple gave 36,000% returns and litecoin gave 5,200% return in comparison to the 1,400% return earned by bitcoin investors.
Launched in 2012, Ripple had a market cap of $140 billion, next to the Bitcoin's. It is used by companies such as UBS and Santander as payment technology. In November 2017, American Express Co also launched an instant blockchain-based payment system using Ripple.
At the same time, the price of bitcoin has been, by and large, consistent. While the BTC prices jumped to near $20,000 on December 17 in run up to its futures trading at CME Group, the prices later retreated to the fold of $14,000-$15,000. Ripple's price (in the last week of 2017) surged past $2.3 since there was a news that the South Korean and Japanese banks were testing the viability of cryptocurrency's usage in cross border payments.