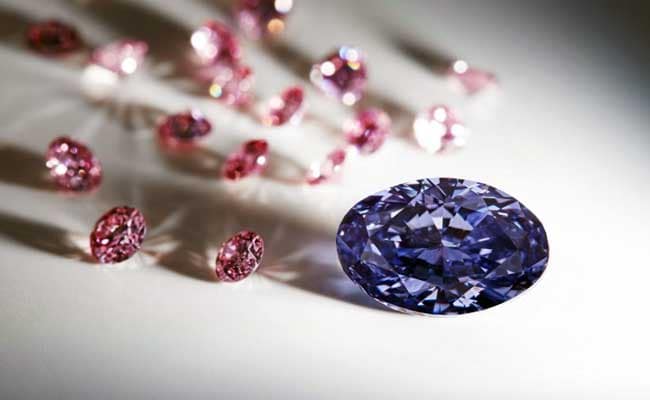 Melbourne
: Global miner Rio Tinto reported a 47 per cent slump in first-half profit to its weakest in 12 years on Wednesday, but surprised the market with a higher-than-expected dividend while flagging that conditions remain difficult.
New chief executive Jean-Sebastien Jacques said he was focused on shoring up the company by cutting costs further and did not expect help from commodities markets, which had been pumped up in the second quarter by easy credit in China.
"So we are confident, but absolutely not complacent. Looking forward, we expect market conditions to remain challenging and volatile," Mr Jacques told reporters.
Underlying earnings for the six months to June fell to $1.56 billion from $2.92 billion a year earlier, beating analysts' forecasts around $1.46 billion, according to an externally compiled consensus.
Gains in the aluminium business were better than expected, while iron ore and copper missed forecasts, analysts said.
"It's a decent result in difficult times," said Paul Gait, an analyst at Bernstein in London.
In a battered mining industry, the world's No. 2 iron ore miner is strongly placed as it has cut debt faster than its peers, so much so that it is digging new iron ore, copper and bauxite mines while its rivals are slashing capital spending.
While some analysts have said Rio Tinto should use its balance sheet to snap up distressed assets rather than build new mines, Jacques said none of the assets Rio Tinto wants are on the market and prices others had paid for stakes in copper mines over the past year had been high.
"We've been very clear - it's about build and smart buy, and the word smart you can put in capital letters," he said on a conference call with reporters.
While Rio is eager to expand in copper, Jacques said it has no plan to increase its stake in Turquoise Hill Resources, which it already half owns. Turquoise Hill is the 66 per cent owner of the Oyu Tolgoi copper mine in Mongolia.
Thanks to its strong balance sheet, Rio Tinto was able to announce a half-year dividend of 45 cents a share, in stark contrast to rivals Anglo American and Brazil's Vale, which declared no dividends at their half-year results last week.
The payout beat analysts' forecast of 41 cents.
It remains on track to cut costs by $2 billion over the two years to December 2017.
Net debt fell to $12.9 billion from $13.8 billion in December, which was better than expected.
"In our view this leaves room for additional shareholder returns," London-based Investec analyst Hunter Hillcoat said.
Rio Tinto in February scrapped a long-held policy of never cutting its annual dividend to help weather a prolonged commodities bust.
Rio Tinto's shares fell 0.9 per cent in early trading in London after the result.
© Thomson Reuters 2016