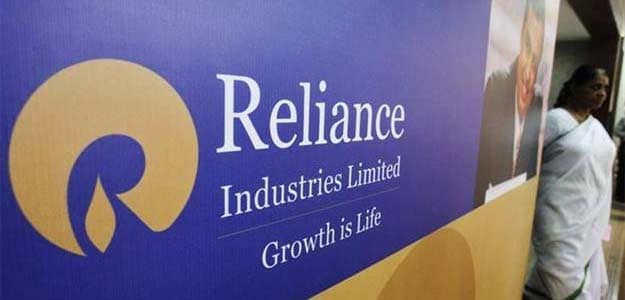 Reliance Industries Ltd warned investors to expect slower growth from its US shale assets in the near term as a slump in oil prices prompts spending cuts.
However, the company posted better than expected fourth quarter profits on Friday, led by strong growth in margins at its core refining business.
Reliance, also dogged by falling production at its domestic oil and gas business, said it would focus on cutting costs in its shale operations in light of a "challenged" market outlook.
The prospect of another plunge in crude prices after two months of relative stability has prompted expectations that shale oil producers could go for another round of spending cuts.
Reliance has invested $8.1 billion in three shale joint-ventures in the United States. Shale represents just a fraction of Reliance's overall profit, but is an important part of the firm's upstream business which has struggled at home.
Investments to expand capacity at Reliance's core refining and petrochemicals businesses, however, helped the company post an 8.5 percent rise in consolidated net profit for the quarter ended March 31. Its financial year runs to the end of March.
The company's gross refining margin, or the profit it makes from each barrel of crude oil refined, hit an eight quarter high of $10.1 in the three months, compared with $9.3 in the same period a year earlier.
The refining business at Reliance, which operates the world's largest refinery, accounted for over 70 percent of the company's gross turnover in the year ended March 2015, dwarfing its activities in telecoms, retail and upstream oil and gas.
Excluding its non-energy businesses, Reliance reported an 11 percent rise in standalone quarterly net profit to 62.43 billion rupees, beating average analyst expectations of 58.74 billion rupees, according to Thomson Reuters data.
Revenue from the company's retail business, which posted its first annual profit in the previous fiscal year after six years of losses, rose almost a third.
The company, which has spent close to $12 billion in its yet-to-be-launched fourth generation telecoms ventures -- Reliance Jio, said it had made significant progress in building the physical network infrastructure towards the unit's rollout.
It is widely expected to launch commercial services later this year.
Shares of Reliance, the second-largest Indian company by market value, closed fractionally lower ahead of the results on Friday, while the benchmark index ended down 0.78 percent.
($1 = Rs 62.3400)
© Thomson Reuters 2015