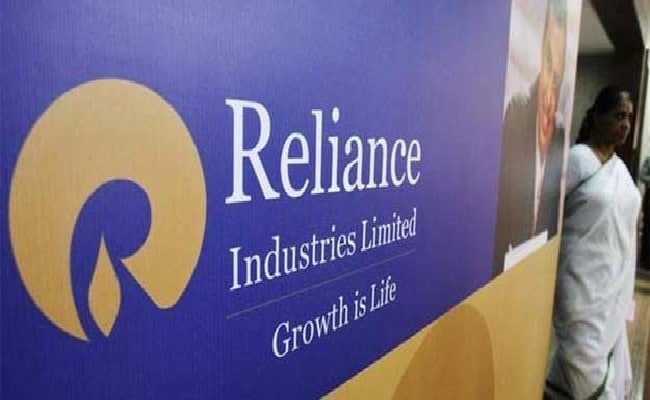 Reliance Industries Limited released a statement saying that their shareholders can claim their dividend amount back from Investor Education and Protection Fund (IEPF). The companies declare annual dividends at their AGMs (Annual General Meetings) and are required to pay the same to the investors within 30 days. Any unpaid or unclaimed amount needs to be transferred to an unclaimed dividend account within the next seven days. Money lying unclaimed in this account for seven years gets transferred to the Investor Education and Protection Fund.
Mukesh Ambani-owned RIL further said in a statement, the company has, during financial year 2017-18, already transferred to the IEPF authority all shares in respect of which dividend had remained unpaid or unclaimed for seven consecutive years or more as on the due date of transfer, that is, October 31, 2017. The company has now communicated individually the concerned shareholders whose shares are liable to be transferred to IEPF authority during the financial year 2018-19 for appropriate action. The company has uploaded full details of such shareholders on its official website, ril.com.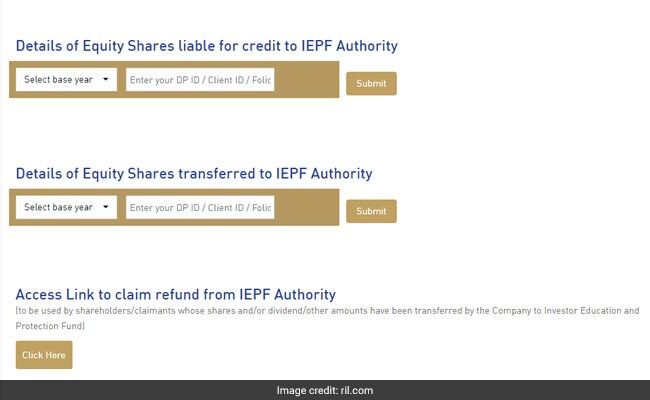 Last year, as per a filing made by all the listed companies till March 31, 2017, an amount of Rs 9,120.77 crore had been lying with them as unpaid and unclaimed, the then Minister of State for Finance Arjun Ram Meghwal had informed the Rajya Sabha.