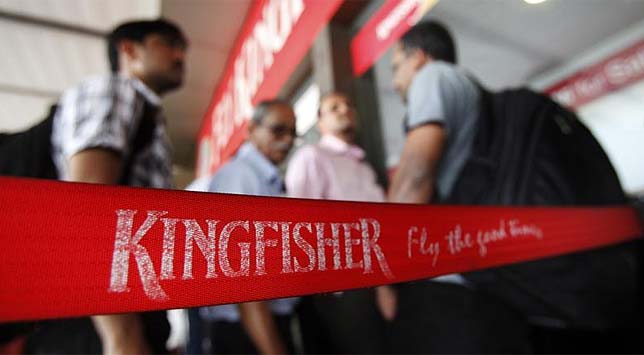 Highlights
If you missed our coverage, here are the top 10 stories of the day.
New Delhi:
Competition watchdog CCI has given its approval to Reliance Industries' proposal to acquire a stake in media entities Network18 and TV18 Broadcast.

RIL, through a newly-created vehicle Independent Media Trust, is infusing funds through optionally convertible debentures into Network18 Media and Investments Ltd (NMIL), the group's holding company, and TV18 Broadcast Ltd.

"Considering the facts on records...the commission is of the opinion that the proposed combination is not likely to have an appreciable adverse effect on competition in India and, therefore, the commission hereby approves the proposed combination," CCI said in a notification.

The commission noted that the business of supply of TV channels in India is featured by the presence of a significant number of broadcasters operating across various genres targeting national and regional audience/viewership.

"It is apparent that the new television channels can be started with ease in India with sufficient scope for innovation and competition, both in terms of technology and content," it said in the order.

In January, Reliance Industries and Network 18 group had joined hands for a multi-layered deal, under which the Mukesh Ambani-led corporate giant would sell a part of its interest in Eenadu TV channels and would also fund promoters of the media group.


At the same time, RIL, through an independent trust, would provide funding to promoters of Raghav Bahl-led Network 18 group for acquiring shares in their two companies—Network 18 and TV18—through their respective rights issues.
In all, Network 18 and TV18 would raise about Rs 4,000 crore, including Rs 1,700 crore contribution of the promoters.
As per the deal, RIL, which is setting up a pan-Indian broadband network, would also get access to content and distribution assets of the electronic media group.
The deal also involves RIL's broadband subsidiary Infotel entering into an MoU with TV18 and Network18 Media and Investments (Network18) for preferential access to all their content for distribution through the 4G Broadband Network being set up by it.
Infotel is setting up a pan-Indian world class 4th generation broadband network and aims to take a leadership position in content distribution through broadband technology through a host of devices.