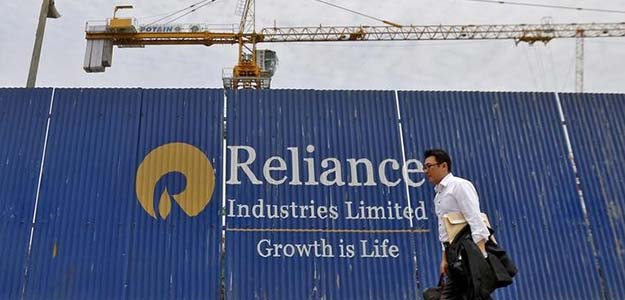 Mumbai
: Reliance Industries Ltd on Friday posted a slightly better than expected 11.8 per cent rise in quarterly profit, helped by strong growth in margins at its core refining and petrochemicals businesses.
Reliance, controlled by India's richest man Mukesh Ambani, said net profit rose to Rs 6,318 crore on a standalone basis in its fiscal first quarter to June 30, from Rs 5,649 crore a year earlier.

Analysts on average were expecting the company, which runs the world's largest refinery complex, to report a net profit of Rs 6,308 crore, according to Thomson Reuters data.

Reliance said its gross refining margin, or the profit it makes from each barrel of crude oil refined, rose to a six-year high of $10.40 in the June quarter, compared with $8.7 in the same period a year earlier.

Reliance, which gets most of its profits from its core refining and petrochemicals businesses, has been investing heavily to expand its focus in consumer-facing businesses such as retail and telecoms.

Ambani said last month that Reliance's telecoms venture, Reliance Jio, would be ready to launch 4G phone services in December, after five years since it got the permit and more than $15 billion in investments.

Ahead of the results, Reliance shares ended 1.9 per cent lower at Rs 1,025.05 in a Mumbai market that fell 0.8 per cent.
© Thomson Reuters 2015