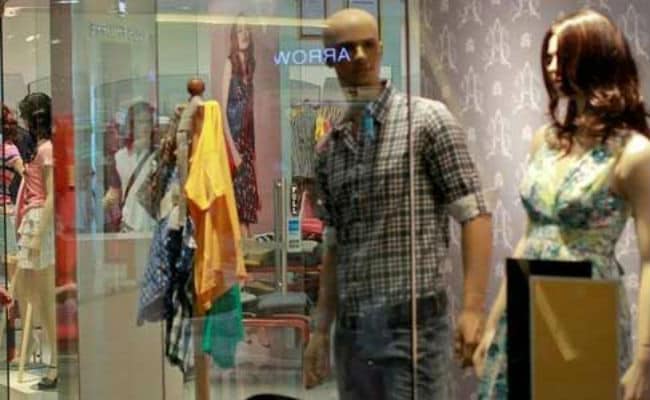 New Delhi:
Future Group CEO Kishore Biyani and other retailers today demanded a level-playing field for brick-and-mortar stores vis-a-vis e-commerce players.
At a meeting with Finance Minister Arun Jaitley, Mr Biyani discussed the issues concerning hefty discount doled out on the e-commerce platform and also foreign direct investment norms in the retail sector.
The meeting of the Retailers Association of India (RAI) came against the backdrop of controversy over advertisements for discounts by online retailers.
As per DIPP guidelines, the e-commerce players providing marketplace will not directly or indirectly influence the sale price of goods or services and will maintain a level-playing field.
Seeking to take advantage of the festive season, e-retailers like Amazon, Flipkart and Snapdeal have gone in for an aggressive media blitz to attract consumers.
Offlines players, including traders body CAIT, have been crying hoarse over such advertisements, alleging that they infringe the guidelines in place.
Asked if e-commerce discount came up for discussion, Mr Biyani said, "We discussed the issue... There should be a level-playing field for retailers and e-commerce players, and there should be uniformity in policy".
Earlier this year, the government had allowed 100 per cent FDI through automatic route in most of e-commerce retailing. As per the norms, an e-commerce firm will not be permitted to sell more than 25 per cent of total sales from one vendor or its group companies.
In June, the government allowed 100 per cent FDI in trading of food products, including through e-commerce, to boost food processing sector in the country.
As per the policy, foreign retailers can sell food products produced and manufactured in India.
The meeting was to discuss FDI in retail and e-commerce, Mr Biyani said.
(This story has not been edited by NDTV staff and is auto-generated from a syndicated feed.)