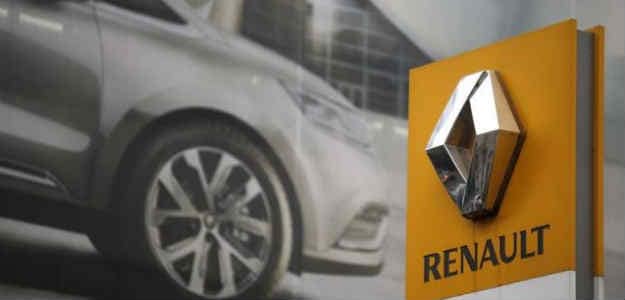 New Delhi:
Renault Nissan Automotive India on Wednesday said it has signed a wage settlement pact with workers at its Chennai plant under which their salaries will be hiked by Rs 18,000 a month, spread over the next three years.
The company has formally signed a three year settlement agreement with its employee representative union, Renault Nissan India Thozhilalar Sangam (RNITS), Renault Nissan Automotive India Pvt Ltd (RNAIPL) said in a statement.
The agreement will be effective from April 1, 2016 until March 31, 2019, it added.
"With this agreement the plant technicians will receive a salary increase of Rs 18,000 (per month) progressively over the next three years. The agreement includes several benefits and schemes for employees and their families," the statement said.
RNAIPL CEO & Managing Director Colin MacDonald said: "The wage agreement with the employee union goes a long way in building a sustainable and performing organisation. We have carefully ensured that the employees and families receive best benefits and schemes."
The Chennai plant is one of the largest in the Renault and Nissan Alliance. It started operation in March 2010. The alliance has invested Rs 6,100 crore till date and introduced 32 new Renault, Nissan and Datsun models and derivatives to its production line.
The plant caters to both domestic and international markets and has exported more than 6 lakh units to 106 countries since 2010.
It had crossed the production milestone of one million cars and recently, started third shift operations in response to increasing demand for its products, the company said.
RNAIPL said the manufacturing plant and the company's R&D facility in Chennai have created more than 40,000 direct and indirect jobs.
(This story has not been edited by NDTV staff and is auto-generated from a syndicated feed.)