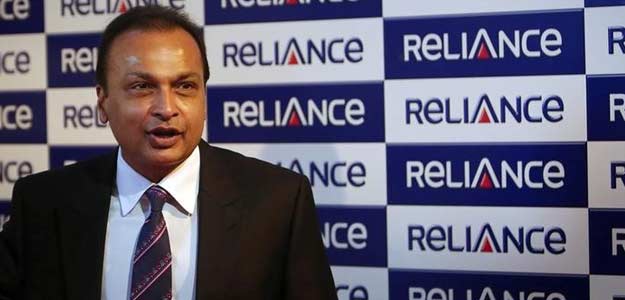 New Delhi
: Anil Ambani-led Reliance MediaWorks Ltd (RMW) today said it has completed sale of its multiplex business to Carnival Cinemas for Rs 700 crore and will use the sales proceeds to bring down Reliance Capital's debt.
Reliance Capital is the parent firm of Reliance MediaWorks, which operated cinema chains under the brand 'BIG Cinemas' with over 250 screens across the country.

"The entire sales proceeds for sale of multiplex business have been duly received by RMW from Carnival Cinemas, and will be used to reduce Reliance Capital's leverage by approximately Rs 700 crore, through a combination of transfer of debt of RMW and infusion of cash proceeds."

"We are happy to announce closing of this transaction with Carnival Group, which will reduce our overall leverage by approximately Rs 700 crore. This will lower our debt equity ratio to a conservative 1.75:1, amongst the lowest in the financial services sector in India," said Reliance Capital Ltd Executive Director Sam Ghosh.

In December 2014, Reliance Group had announced the sale of its multiplex business to Carnival Group in the largest ever deal in this space.

Ghosh added that the sale of its multiplex business is in line with its objective of focusing on core financial services businesses and reducing overall debt.

Reliance MediaWorks said the deal excludes real estate owned by RMW at IMAX Wadala and other properties and it will be separately monetised for an approximate value of Rs 200 crore.

The deal has made Carnival the third-largest multiplex operator with a nationwide presence and over 300 screens.