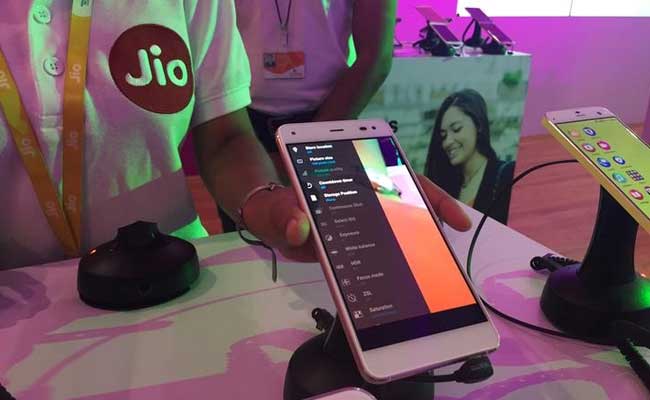 Reliance Jio Prime Membership is on offer for one year for the new uses for a paltry amount of Rs 99. Those who have yet not paid any money for the membership can avail membership from the next financial year, and would end in March 2019, for this tiny sum. However, the existing users would continue to use the services of loyalty programme until March next year by expressing the desire to do so on the MyJio app.
Ten Things You Should Know About Reliance Jio Prime Membership
Jio Prime is a subscription service that allows you to use additional data and other benefits such as free smses and free access to apps. However, one must understand that one must pay additional money for those services. And Jio Prime membership is a mere an enabler.

Reports suggest that Jio Prime membership became a sort of default service if you happen to recharge your prepaid Jio number on MyJio app.

The Jio Prime Membership was introduced in 2017 with an intent to offer additional services to the loyalty customers at the same price as non-prime customers. Effectively it means that a customer with Jio Prime membership might be allowed to use 1.5 GB data instead of 1 GB data for the non-Prime customers for the same price.

The company claims to offer content app services that are valued for an amount of Rs 10,000 in the entire year.

The Jio Prime membership was supposed to end today (March 31) but following the announcement by Jio Infocomm on March 30 has given relief to over 175 million customers nationwide.

The extra benefits that are on offer in the Jio prime membership will be extended only if you go to the MyJio app and express your desire to do so.

If you are a new customer then you will get these services by paying Rs 99 on boarding on the MyJio app.

Jio Prime loyalty programme enabled the users to receive access to content library that includes over 550 live TV channels.

Jio prime membership offers access to over 6,000 movies, and lakhs of videos/TV shows, over 14 million songs and access to more than 5,000 magazines, along with subscriptions to 500 e-newspapers.

Jio Prime customers also get platinum access to some live shows and concerts that include Filmfare, Justine Bieber concert, Ed Sheeran concert, Lakme Fashion week, Jio MAMI Film festival and so on.