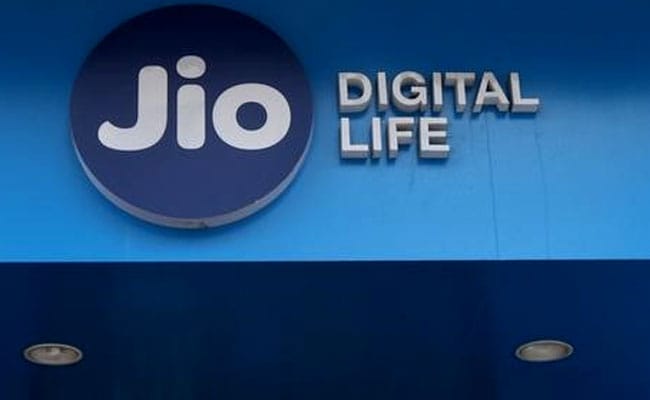 Reliance Jio has said it will now enable users to redeem Sodexo coupons via mobile wallet JioMoney. Sodexo offers employee benefits and incentive and recognition programs like food coupons. Sodexo coupons are generally provided by employers to their employees. These coupons can be used at grocery stores, restaurants and cafeterias. Consumers will now be able to link the Sodexo Meal Pass with mobile app JioMoney for making payments to these vendors, according to Jio.
How to avail Reliance Jio's offer on Sodexo meal coupons via JioMoney
JioMoney, the prepaid payment instrument wallet, offered by Jio Payments Bank Ltd, has enabled integration of Sodexo Meal Cards with a user's JioMoney account to allow mobile-based payments via Sodexo Meal Card, Reliance Jio said. The partnership will enable thousands of Sodexo Merchants like grocery shops, kiranas, restaurants and cafes across the country, to accept digital payments via Sodexo.
Consumers no longer have to carry Sodexo coupons for the purchase of food and non-alcoholic beverages. They can add Sodexo Meal Card or Sodexo coupons'' balance to the JioMoney app and start transacting on-the-go.
Anirban S Mukherjee, business head, JioMoney said, "The integration will bring convenience and new digital transaction options for both JioMoney and Sodexo users in India. Going forward both brands will leverage core strengths, develop synergies and expand their reach and presence in India's growing digital ecosystem."
The solution has already been launched in Mumbai. The JioMoney solution will be enabled at all Sodexo accepting merchants nationally over a period of time, the statement added.
Stephane Michelin, CEO, Sodexo Benefits and Rewards Services India, said, "At Sodexo, we constantly strive to enhance the consumer experience by expanding the ways to use the Sodexo Meal card within our proprietary network."
Reliance Industries Ltd (RIL), the parent company of Reliance Jio, is India's largest private sector company, with a consolidated turnover of Rs 3,30,180 crore and a net profit of Rs 29,901 crore for the year ended March 31, 2017.