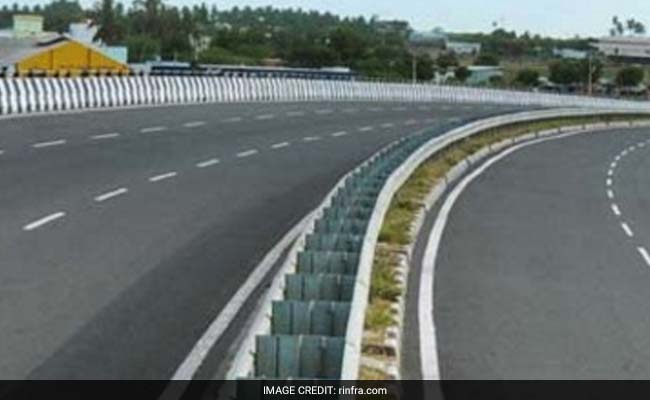 Mumbai: Reliance Infrastructure Ltd on Monday announced it has won an arbitration award of Rs 292 crore in a case against the Goa government heard by a Joint Electricity Regulatory Commission-constituted tribunal. In an order earlier this month, the tribunal also ordered payment of annual interest at 15 per cent on the award amount if the state government fails to pay it by the deadline of April 15, 2018, a company statement here said.
"The need for arbitration arose due to prolonged non-payment of dues by the Goa government towards supply of electricity by Reliance Infrastructure from its 48 MW Goa power plant in Sancoale," it said.
"The total outstanding dues along with interest as on October 31, 2017, amount to Rs 278 crore. The Tribunal has also awarded Reliance Infrastructure interest from October 2017 till the date of the award, which amounts to Rs 14 crore."
According to the statement, the tribunal upheld the company's contention that the rate of energy for the period from June 2013 to August 2014 was based on the varying prices of fuel and dollar exchange rate as was agreed to by the Goa government
"The contention of the Goa government that the rated capacity of the plant was to be downrated, right from the second year of operation, for calculation of fixed charges since the parties had already agreed against downrating in 2007, was rejected by the Tribunal" it said.
Reliance Infrastructure is one of India's largest infrastructure companies, having developed projects in several high growth sectors such as power, roads and Metro Rail, and is also a leading power utility.
The statement noted that the company has also forayed into the defence sector.
"The Maharashtra government has allotted land at Mihan near Nagpur for the development of India's first smart city for the defence sector known as Dhirubhai Ambani Aerospace Park," it said.
Associate firm Reliance Defence and Engineering houses the country's largest dry dock facility to build warships and other naval vessels, the statement added.
(This story has not been edited by NDTV staff and is auto-generated from a syndicated feed.)