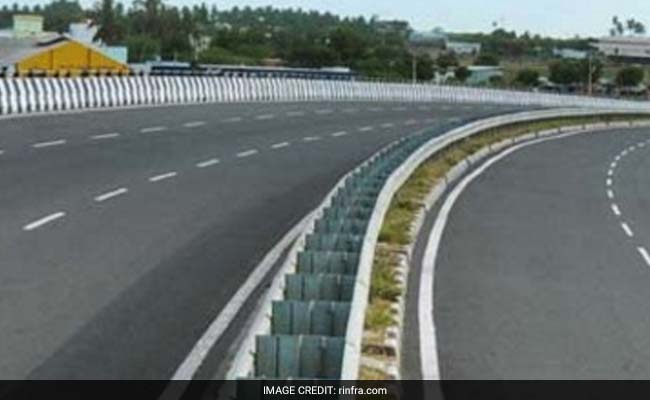 Mumbai:
Reliance Infrastructure has received a Rs 1,081 crore purchase order from Nuclear Power Corporation of India Limited (NPCIL) for engineering, procurement and construction (EPC) contract for Common Services System, Structure & Components (SSC) package and allied civil works of Unit -3 and 4 of Kudankulam Nuclear Power Project. The news was shared via a company statement on Monday. The contract covers design, engineering, supply, erection, testing and commissioning of SSC package and allied civil works on EPC basis. The company statement further stated that the project is meant to be commissioned in 56 months.
Reliance Infra managed to bag the contract while facing stiff competition from leading EPC players such as BHEL, L&T, Tata Projects and BGR.
"This will give us an opportunity to showcase our expertise in design, construction and project management of power projects. We are confident of delivering the project on time and with international quality standards," said Arun Gupta, CEO, Reliance Infrastructure Limited EPC.
With an intent to position itself in the soaring infrastructure sector, amid an array of projects in the areas which are as diverse as power, metro rails, nuclear power plants, air quality control, marine, railways, ports, and mega infrastructure projects, the Anil Ambani-led Reliance Infrastructure targets EPC opportunities amounting to Rs 2 lakh crore and increase the EPC order book to Rs. 50,000 crore by the end of this fiscal.
Also Read:
Reliance Infra Wins Rs. 292 Crore Arbitration Award Against Goa Government
Lately, Reliance Infrastructure secured multiple EPC orders in power sector including 2 x 250 MW lignite-based CFBC Thermal Power Project from NLC India Limited, Flue Gas Desulphurization works of 3 x 500 MW power plant from NTPC Limited, BOP works of 2X800 MW coal based Thermal Power Project from TANGEDCO and 750 MW Combined Cycle Power Plant along with a 500 MMSCFD Floating Storage Re-gasification Unit based integrated LNG terminal project in Bangladesh.
Reliance Infrastructure Limited EPC division has also executed large projects worth Rs 33,000 crore ($5 billion) including the 3,960 MW Ultra Mega Power Project at Sasan, Madhya Pradesh.
(This story has not been edited by NDTV staff and is auto-generated from a syndicated feed.)