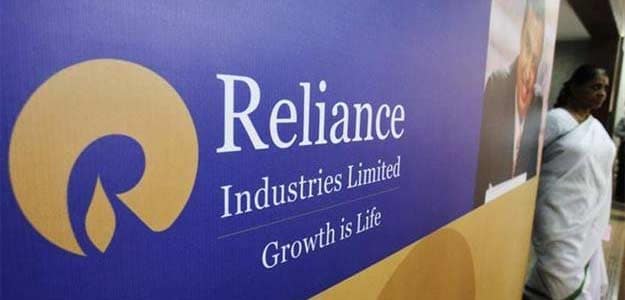 New Delhi
: Reliance Industries Ltd (RIL), led by billionaire Mukesh Ambani, has overtaken state-owned Oil and Natural Gas Corp (ONGC) to become India's most profitable company, posting a consolidated net profit of Rs 23,566 crore in fiscal year 2014-15 (FY15).
ONGC, which posted a consolidated net profit of Rs 18,334 crore in 2014-15, slipped to number three, behind Reliance Industries and Tata Consultancy Services (TCS), India's largest IT firm, according to earnings data of listed firms available on the BSE.
The state-owned firm had for long held the pole position as India's most profitable firm. It remained on top till 2013-14 when it posted a consolidated net profit of Rs 26,506.53 crore. That year, RIL had posted a net profit of Rs 22,493 crore.
TCS posted a net profit of Rs 19,852 crore in FY15 to become the second most profitable firm in the country. Another Tata Group firm - Tata Motors - too figured on the list of top 10 profit-making firms.
State Bank of India, the country's largest lender, with a net profit of Rs 16,994 crore in 2014-15 was fourth on the list, followed by Tata Motors (Rs 13,986 crore).
Coal India Ltd, the world's largest coal producer, was at the sixth spot with a net profit of Rs 13,727 crore, followed by Infosys (Rs 12,329 crore), ICICI Bank (Rs 12,247 crore), HDFC Bank (Rs 10,689 crore) and ITC (Rs 9,663 crore).
RIL, which has presence from oil to yarn to retail, has seen profits grow by a CAGR (compounded annual growth rate) of 10.75 per cent over the past one decade. In contrast ONGC's profit has seen 1.96 per cent CAGR growth in the same period.
In 2005-06, RIL's consolidated net profit was Rs 9,398 crore. In the same year, ONGC had reported a net profit of Rs 15,397.63 crore.
Even on quarterly profit basis, RIL topped the list with a net profit of Rs 6,381 crore in January-March period. ONGC came a distance fourth with Rs 3,935 crore fourth quarter net profit.
Indian Oil Corp (IOC) had the second biggest quarterly net profit of Rs 6,285 crore, followed by Coal India at Rs 4,239 crore.