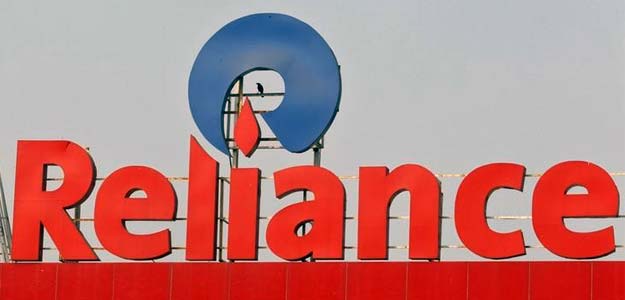 Mumbai: Reliance Industries Ltd (RIL) on Tuesday hit the international debt market to raise up to $1 billion (about Rs 6,150 crore) by selling 10-year dollar-denominated bonds.
While the company refused to confirm or deny the development citing market sensitivity of the issue, market sources said the dollar-bond sale programme is already in the market and the Mukesh Ambani-led company will close the issue tonight.
The largest private sector company has raised $3.3 billion in overseas debt this year so far and Tuesday's issue will take the overall debt to $4.3 billion.
In January 2013, Reliance became the first company from Asia to issue $800 million worth of perpetual debt to international investors at a coupon rate of 5.875 per cent.
A perpetual bond is one which has no fixed maturity date.
Mr Ambani has unveiled an over Rs 1.8 lakh crore capex plan for the next three years with a good portion of that going into his soon to be launched telecom venture under the brand name Reliance Jio, into which the company has announced a whopping $12 billion investment.
It can be noted that in April this year the company had tied up for $550 million from Japanese investment agency JICA and $800 million in September this year from the Korean Exim Bank.
Traditionally, much of RIL's investments are being funded through overseas borrowings.
Despite sitting on a cash pile of close Rs 84,000 crore, the company is one of the most prolific borrowers with its total debt outstanding standing at over Rs 1.4 lakh crore as of the September quarter.
The company has hired as many as 11 i-bankers including HSBC, Bank of America-Merrill Lynch and Standard Chartered.
Investors have lapped debt issuance by domestic corporates like hot cakes with international bond sale rising 52 per cent so far this year to sniff at $20 billion over the same period last year, according to industry estimates.