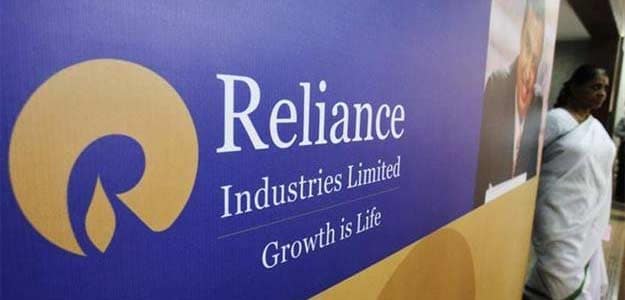 Reliance Industries shares strengthened by more than 3 per cent in early trade on Monday, extending the 5 per cent gains witnessed in the previous session, after the oil-to-telecom conglomerate led by billionaire Mukesh Ambani fixed May 14 as the record date for the country's biggest rights issue. At 10:00 am, the shares traded at Rs 1,601 apiece on the BSE, up Rs 40 or 2.5 per cent compared to the previous close. The shares touched an intraday high of Rs 1,614 and a low of Rs 1,580, having opened at Rs 1,582 apiece on the bourse.
The decision was taken by the company's board at a meeting held on May 9. In a regulatory filing to the exchanges late on Saturday, Reliance Industries said that the company will notify the opening and closing dates for the rights issue separately.
On April 30, Reliance Industries had set a price of Rs 1,257 per share for the rights issue with a ratio of 1:15.
This would mean that one share will be offered for every 15 shares held, at Rs 1,257, which amounts to a 14 per cent discount to the closing price on April 30.
The rights issue is the first of its kind for Reliance Industries in almost 30 years.
In 1991, the company had issued convertible debentures to raise funds from the public.
The Sensex had gained 613 points or 1.9 per cent at 32,245 and the Nifty had added 170 points or 1.7 per cent at 9,423 at the time.