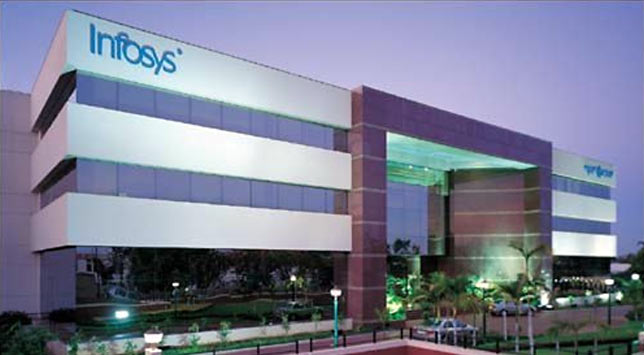 Highlights
The consumer price index (CPI) series was launched in January this year to more accurately capture inflation at the retail level – or the actual prices that consumers pay.
New Delhi:
Shares in Reliance Industries have seen strong gains after 18 months of underperformance. Over the last month, the stock has gained over 13 per cent against 3.5 per cent rise in the broader Sensex.

Here's what leading global brokerages say about the stock:

1) Jefferies: High gross refining margins (GRMs) have driven up refining stocks across the region, in which case don't expect the rally to sustain.


2)
Deutsche Bank
: Near-term outlook for earnings has improved. RIL continues to trade at 20 per cent discount to its Asian refining peers.
3)
UBS
: Most of the data points are positive. The first step for the RIL-BP combine is LNG marketing. BP is said to have scaled up recoverable gas reserve estimate from the D6 block.
4)
Goldman Sachs
: RIL can reach $100 billion in market capitalization by FY17. RIL's returns can move from among lowest in its peer group to the top quartile.
Reliance, which has been rallying for the last five sessions, traded 0.5 per cent higher at 11.05 a.m. Tuesday, in line with the broader BSE oil and gas index, which was up 0.34 per cent.