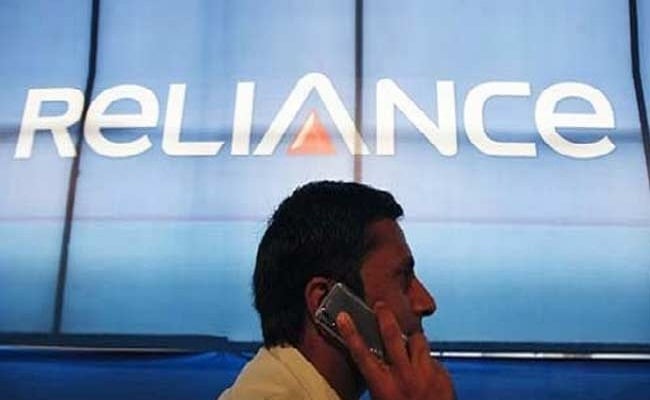 New Delhi
: Telecom operator Reliance Communications on Wednesday posted a 5.8 per cent rise in consolidated net profit at Rs 54 crore for the quarter ended June 30, 2016.
Billionaire Anil Ambani-led RCom, which on the same day agreed to merge its wireless telecom business with smaller rival Aircel to create the country's fourth-biggest mobile phone operator, had posted a net profit of Rs 51 crore for the corresponding period a year ago.
Consolidated total income from operations declined 4.7 per cent to Rs 5,259 crore in the reported quarter from Rs 5,521 crore it posted in corresponding period a year ago.
"Results for quarter impacted by migration of CDMA customers to 4G LTE. RCom 4G LTE services now fully operational across India ," RCom said in a statement.
The revenue of RCom from Indian operation stood at Rs 4,693 crore, down 2.5 per cent from Rs 4,812 crore in the year-ago period.
The global operations segment of the company registered a revenue of Rs 1,185 crore, up 5.3 per cent compared with Rs 1,125 crore in corresponding period of 2015-16.
The company said that its revenue per minute from phone calls increased by 1.6 per cent on a year-on-year (Y-o-Y) basis while total minutes of usage declined 4.8 per cent to 10,000 during the period under review.
RCom said that its revenue per user increased 5.7 per cent to Rs 148.
"The total data customer base has grown 9.9 per cent Y-o-Y to 38.9 million including 25.4 million 3G and 4G customers in first quarter," the statement said.
The total data traffic at 102 billion MB was up 10.4 per cent Y-o-Y, it added.
Shares in RCom, on Wednesday, ended 2.72 per cent higher at Rs 51.05 apiece on the BSE, whose benchmark Sensex index finished up 0.07 per cent.