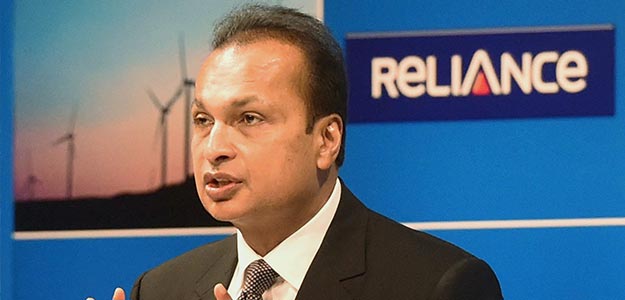 Shares of Reliance Capital jumped as much as 4.5 per cent to hit an intraday high of Rs 426.80 in an otherwise subdued market after Japan's Nippon raised stake in Reliance Life Insurance to 49 per cent from existing 26 per cent.
Reliance Capital owns majority stake in Reliance Life Insurance.
Nippon Life will invest Rs 2,265 crore for additional 23 per cent stake in the existing joint venture. The transaction has valued the Reliance's life insurance business at Rs 10,000 crore.
After the transaction, the Reliance Life Insurance will be renamed as 'Reliance Nippon Life Insurance Company'.
Shares of Reliance Capital ended 3.85 per cent higher at Rs 424, the stock outperformed the Nifty which closed on a negative note.