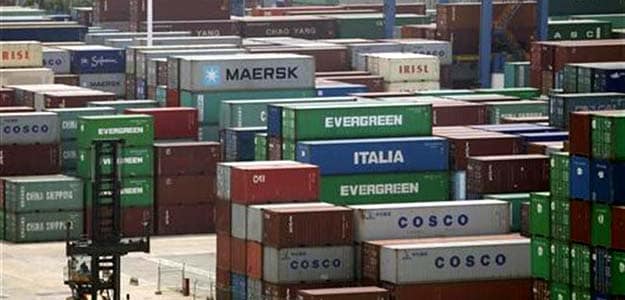 Credit Suisse says October trade deficit of $21 billion is India's worst on record and may prompt the government to impose measures to curb the deficit such as a further increase in import duties of gold.
Although seasonal factors typically narrow the trade deficit in November and December, Credit Suisse expects a gap of at least $15 billion in the last month of the year, the bank said in an email to clients.
Credit Suisse adds RBI is "unlikely to take too kindly to the record trade deficit."
October wholesale price index is due on Wednesday, with a Reuters' poll of analysts expecting headline inflation to have accelerated 7.96 per cent.
That would be well above the RBI's baseline scenario of WPI at 7.5 per cent by March 2013 to justify potential rate cuts in the January-March quarter.
Copyright @ Thomson Reuters 2012