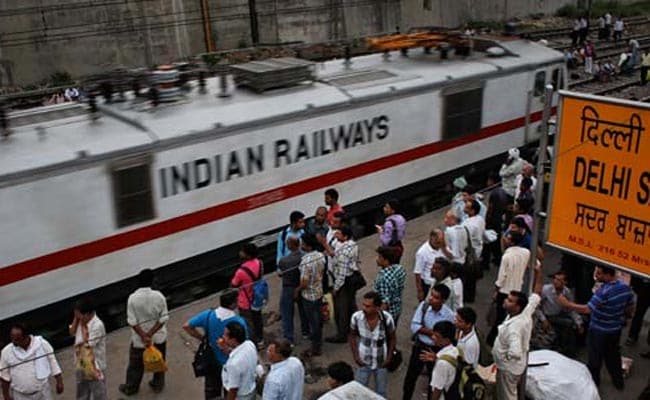 A record 13.45 lakh tickets were booked through Railway's IRCTC website on Wednesday, the first day from which the 120-day advance booking rule came into effect.

In comparison, IRCTC sees an average of booking of 5 lakh tickets each day. Train tickets can now be booked 120 days in advance (excluding the date of journey), instead of the earlier limit of 60 days. The four-month window helped passengers to plan their vacations well in advance.

In the Railway Budget, Railway Minister Suresh Prabhu had extended the advance reservation period to 120 days.


The 120-day advance booking rule will, however, not be applicable in case of certain "day time express trains like Taj Express, Gomti Express and special trains etc., where lower time limits for advance reservations are at present in force," the Railway Ministry said in a statement. The means these trains will continue to have a 30-day advance booking window.
The ministry had also recently put some curbs on the number of online bookings made during peak hours. Now, only one train ticket can be booked online with one log-in after which the booking session will expire during the peak hours. This is being done to check the menace of touts.
"There will be a restriction of only one booking in one user log-in session in E-ticketing and forced logging out of the user before another booking for all users including IRCTC agents," said a Railway Ministry statement. However, this restriction will not be applicable while booking onward journey/return journey e-tickets.