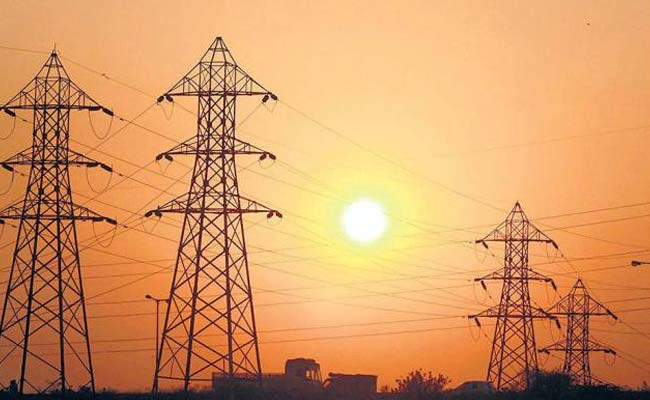 New Delhi
: State-run Rural Electrification Corporation (REC) on Sunday said it will seek approval of its shareholders on September 21 for raising Rs 50,000 crore through non-convertible debentures (NCDs).
REC in a filing to the BSE said it can issue via private placement unsecured/secured non-convertible bonds/debentures up to Rs 50,000 crore during a period of one year from the date of passing of this resolution.
Earlier this month, the board of REC had cleared the fund raising plans.
Shares in REC, on Friday, ended 0.50 per cent lower at Rs 230.45 apiece on the BSE, whose benchmark Sensex index finished down 0.19 per cent.
(This story has not been edited by NDTV staff and is auto-generated from a syndicated feed.)